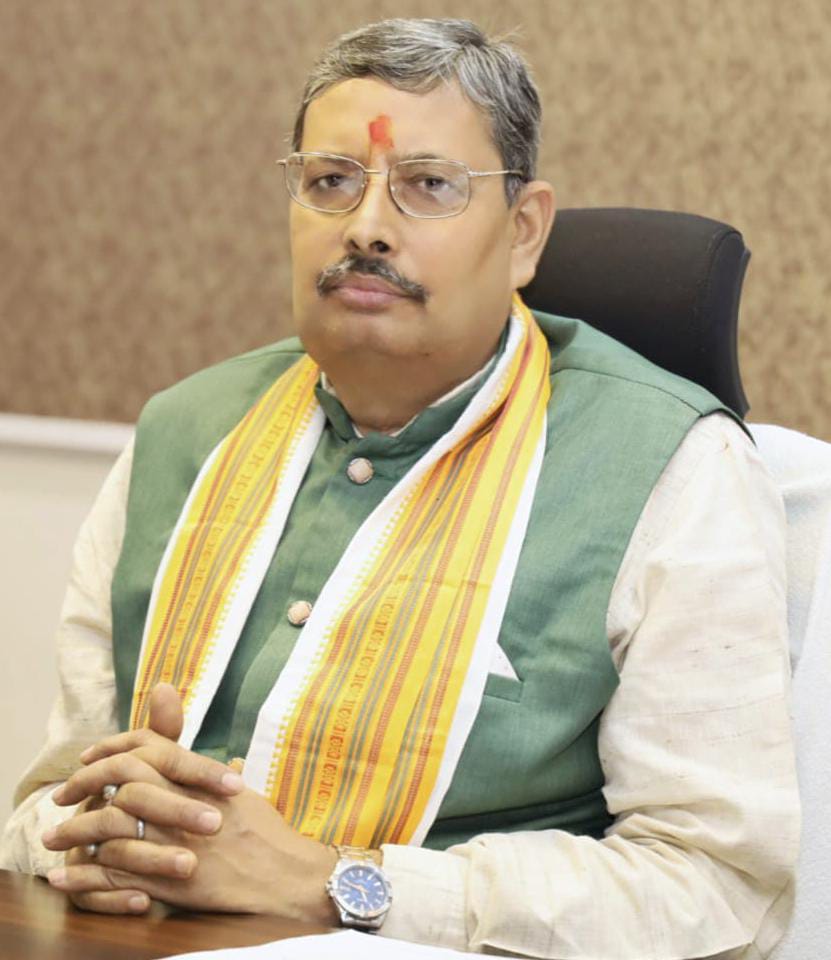 Prof. Hareram Tripathi
Hon'ble Vice-Chancellor
Ramtek Office: Administrative building,
Mauda Road, Ramtek -441106
Nagpur Office: 5th Floor, NIT Complex,
Near Morbhavan, Sitabuldi, Nagpur-440012
Contact No: Nagpur - 0712-2542932,
Ramtek- 07114-255787,
E-Mail: vc@kksu.org
From VC's Desk
'Sanskrit for the well-being of the Nation' is the ever shining truth which is the motto and the objective at the same time for K.K.Sanskrit University, Ramtek. The Government of Maharashtra established this Sanskrit University on 18th September, 1997 in the name of Great Sanskrit poet Mahakavi Kalidas as Kavikulaguru Kalidas Sanskrit University at Ramtek in the Vidarbha region of Maharashtra. Ramtek has got historic importance with the temple of Lord Rama at Ramagiri. It is believed that Ramtek was the place where Lord Rama has placed is footsteps and charged the vicinity with nobility while he was in exile. It attracts the pilgrimage and tourists with nature's bounty and beauty.
I, heartily, welcome you all in the beautiful campus spread over 10 acres of land at Ramtek. We are trying our best to enhance the quality of education with the curriculum and with the imparting methods coupled with modern technology. This University is the wonderful blend of study of the most ancient language rich in values and modernity in contents and technology. The modern academic processes are no longer confined to classroom-based curriculum. For cultivation of mind it is essential to design appropriate learning experiences for the students. We are trying to develop new methods and teaching aids for students to learn more, explore more and contribute more to the society.
Join us in large number! Enter as a student, leave as a scholar. Wish you all the best