Visual Tour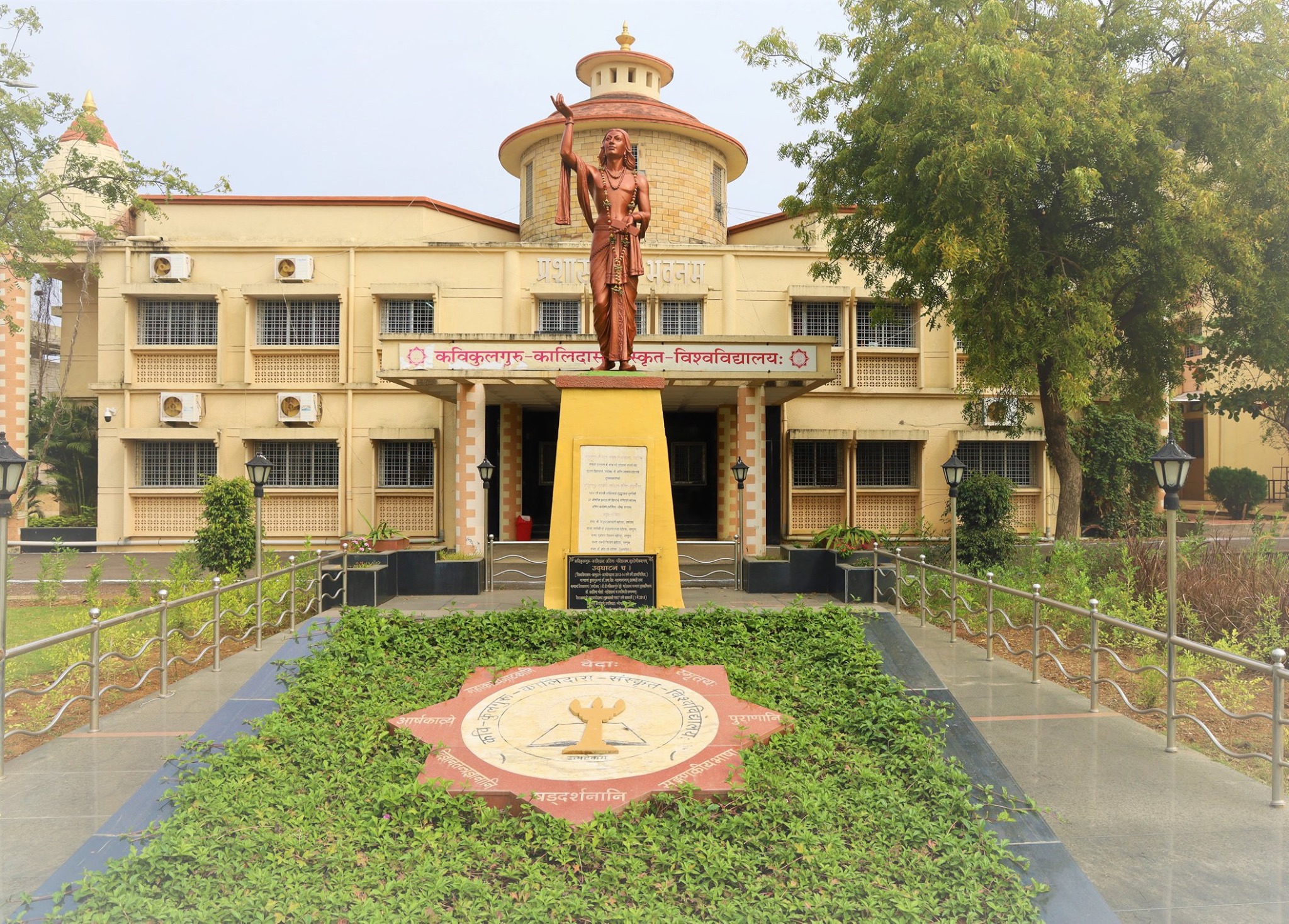 Administrative Building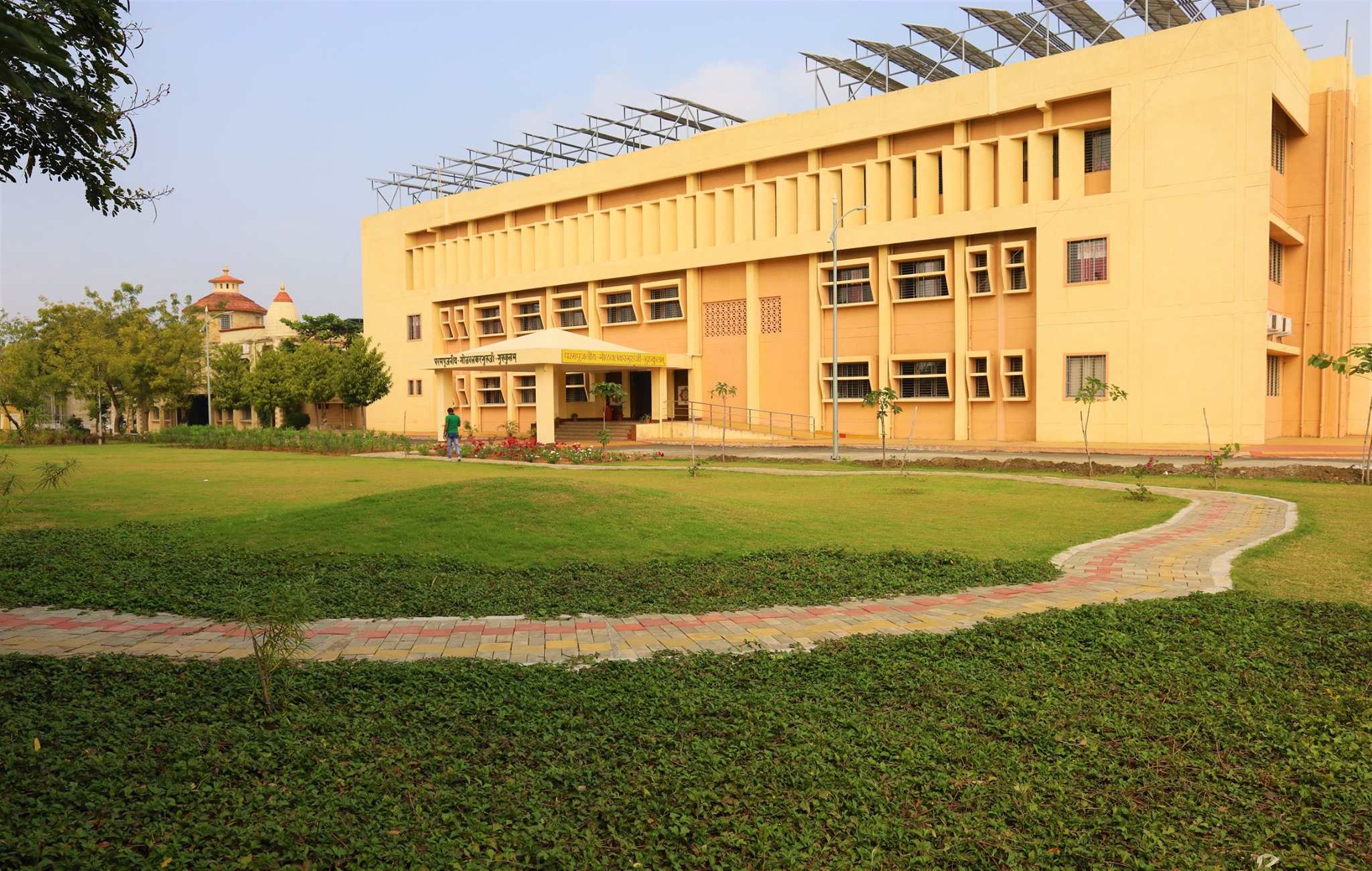 Academic Building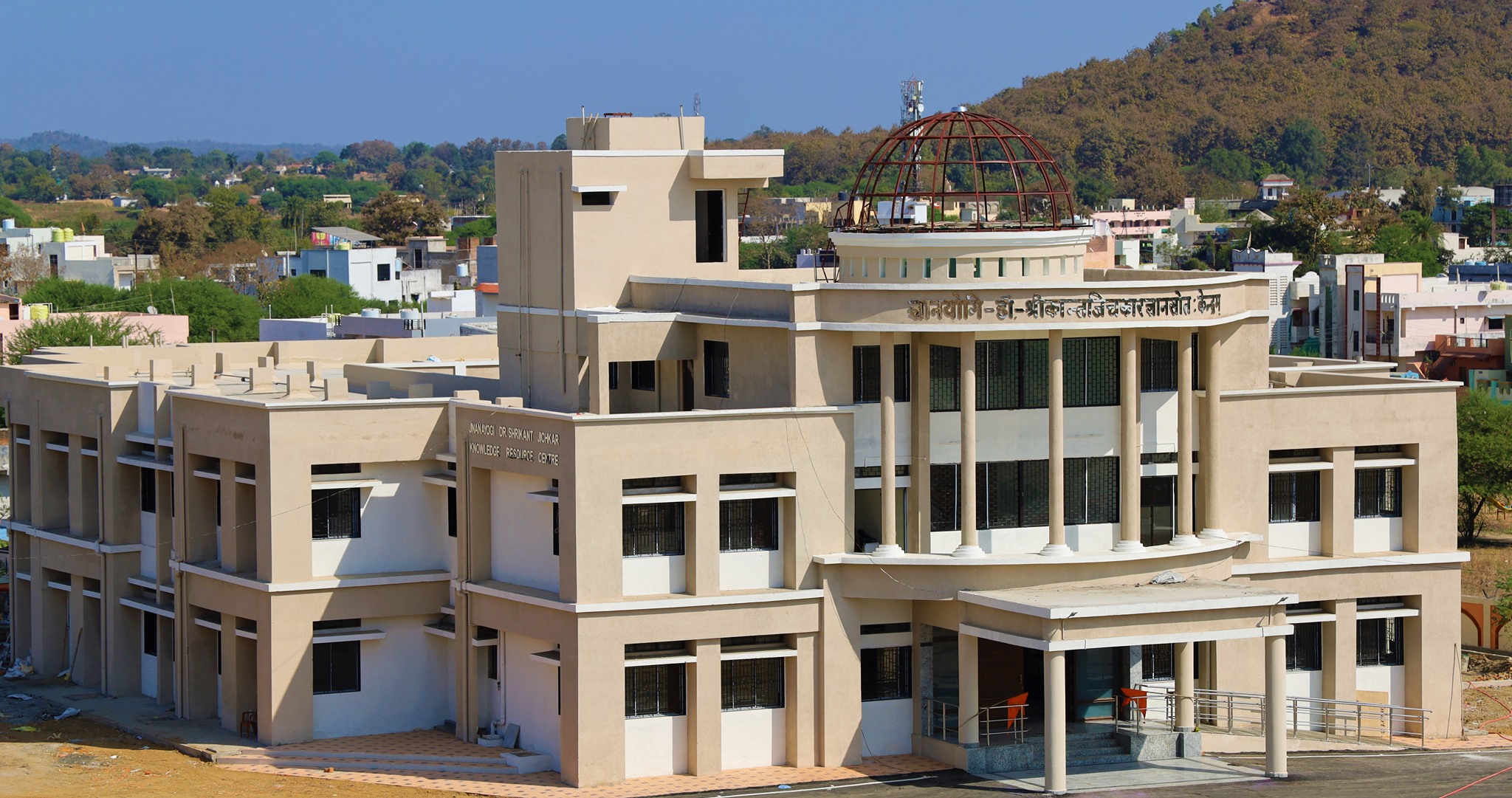 Knowledge Resource Center Building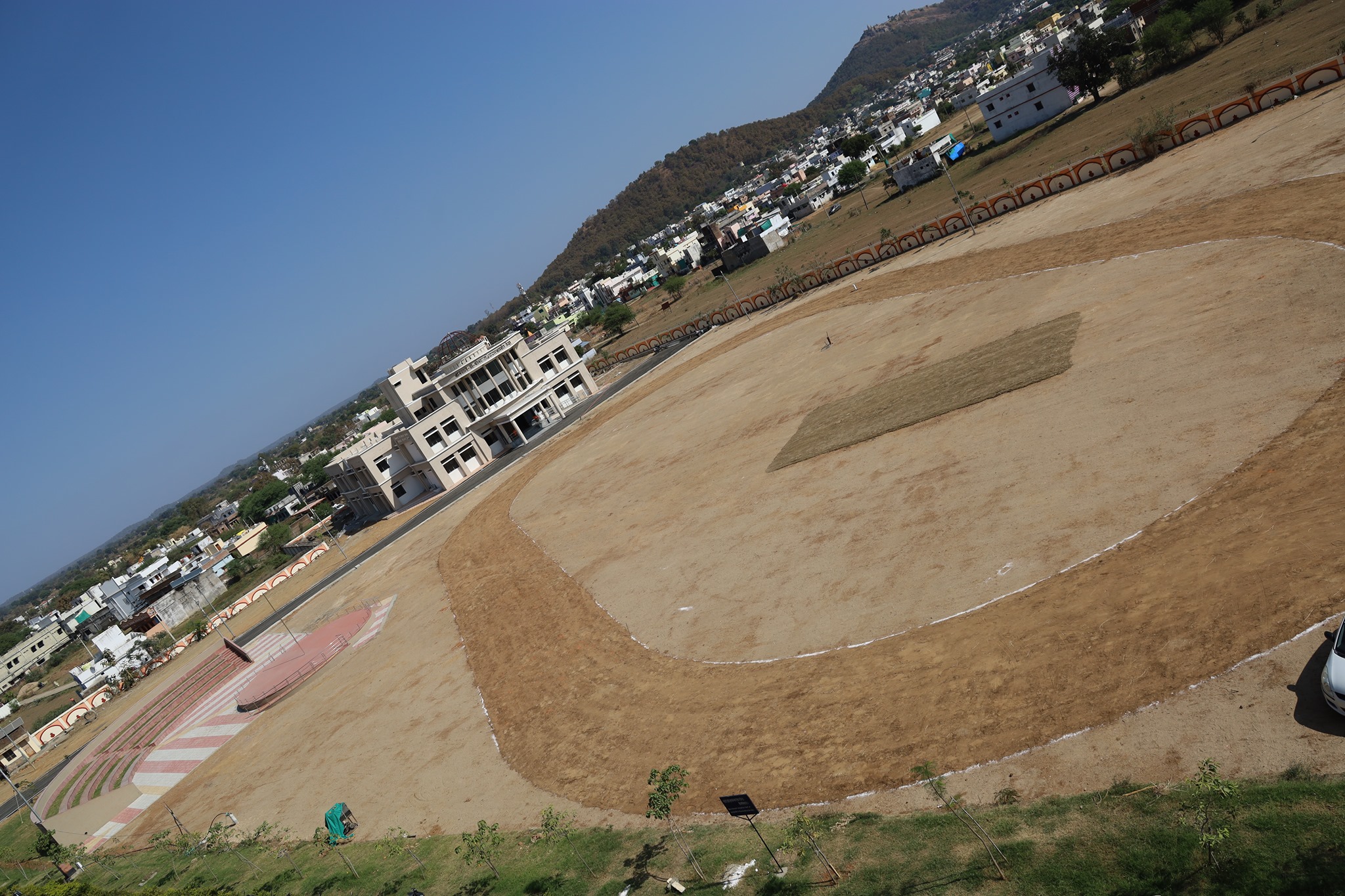 Chandrshala Open Air Odditorium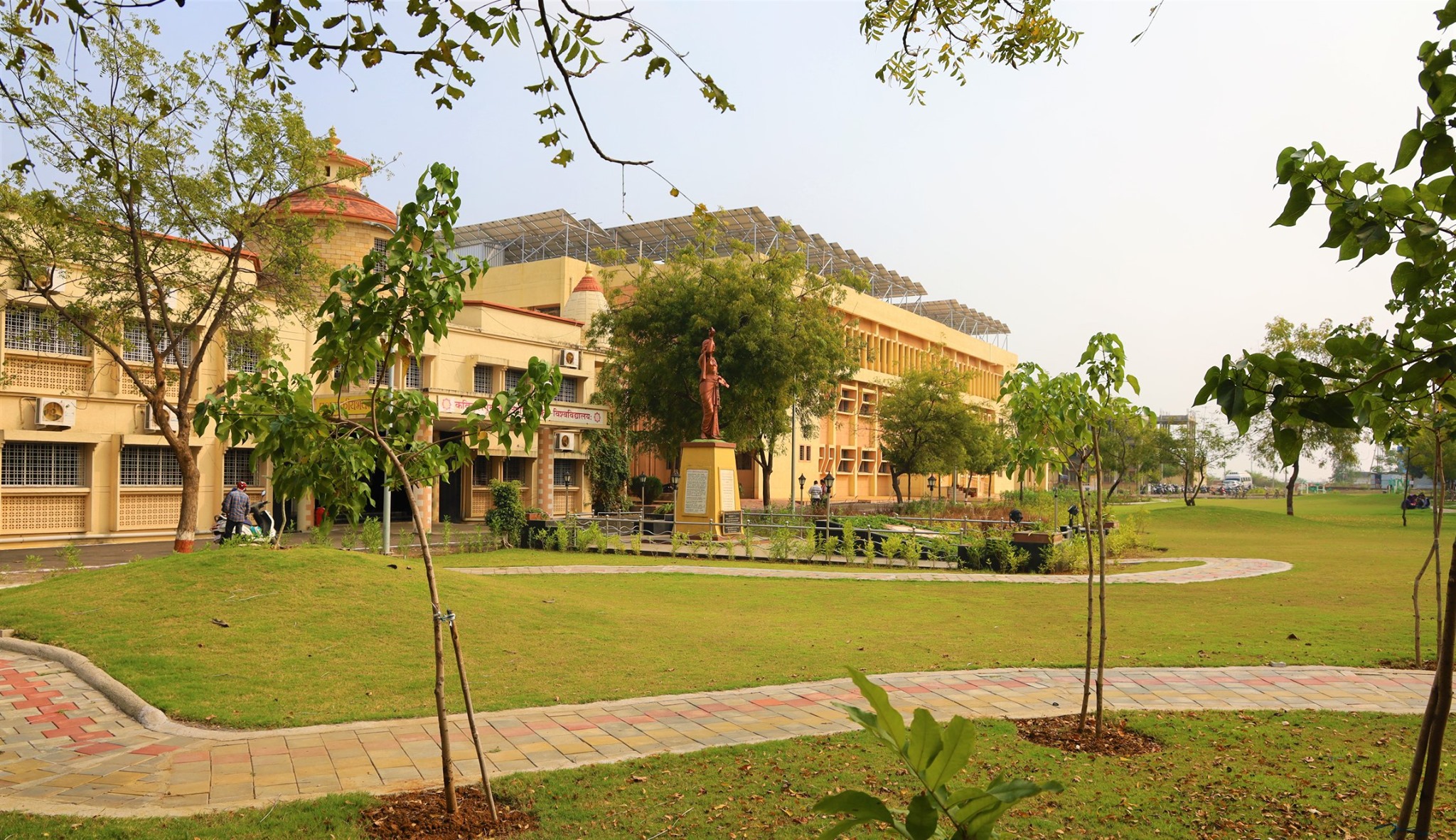 University Campus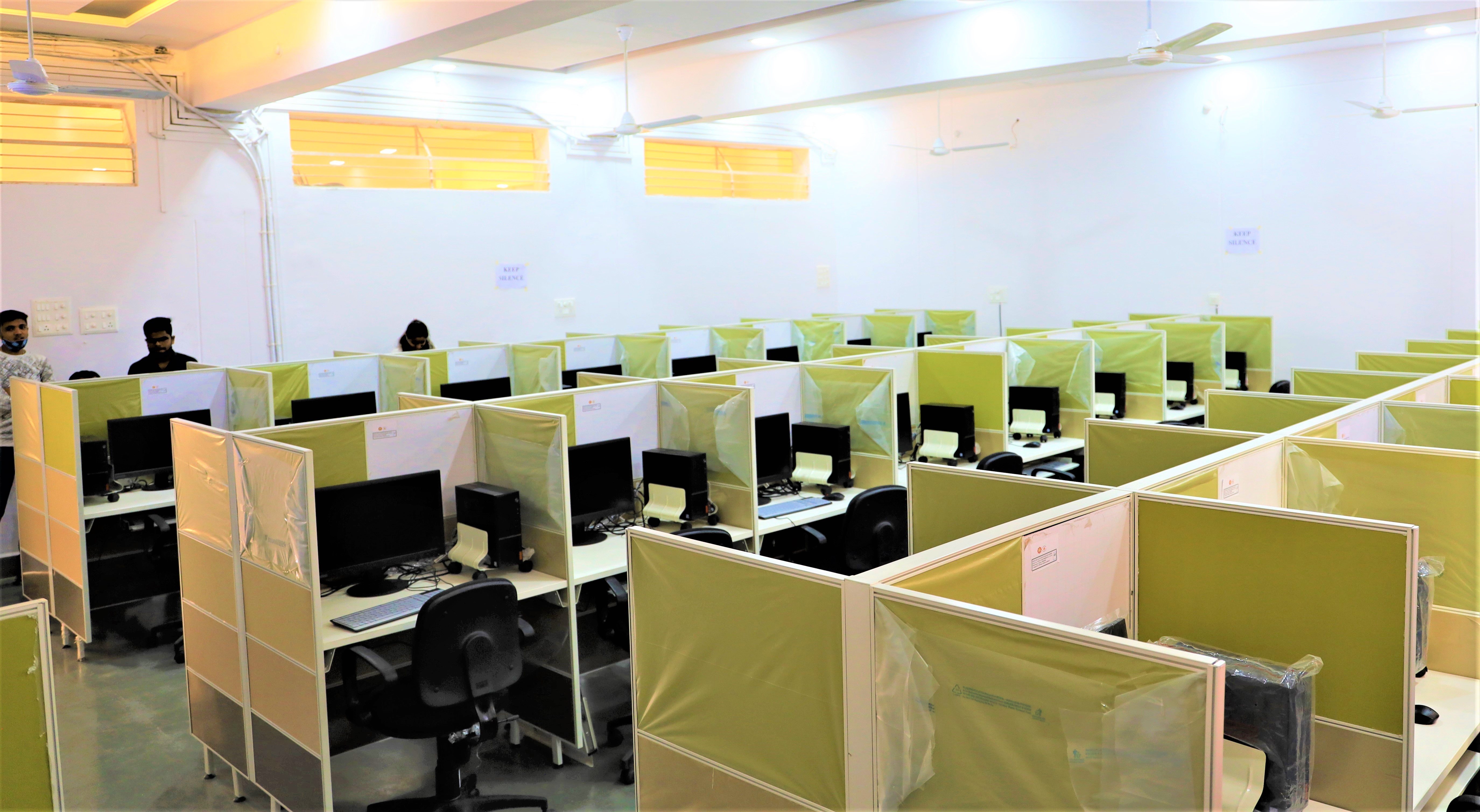 Computer Center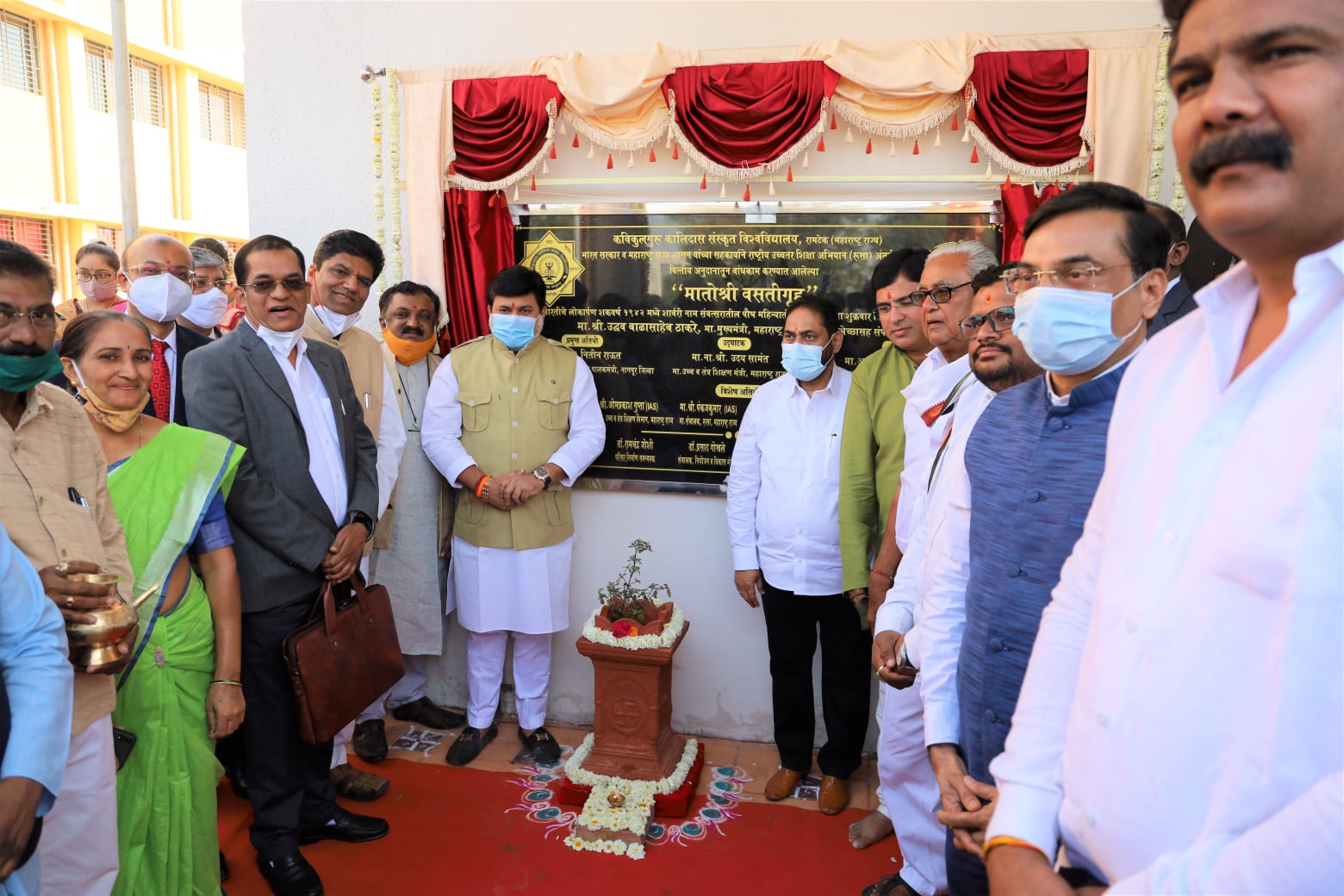 मातोश्री-छात्रावासस्य लोकार्पण-समारोहः।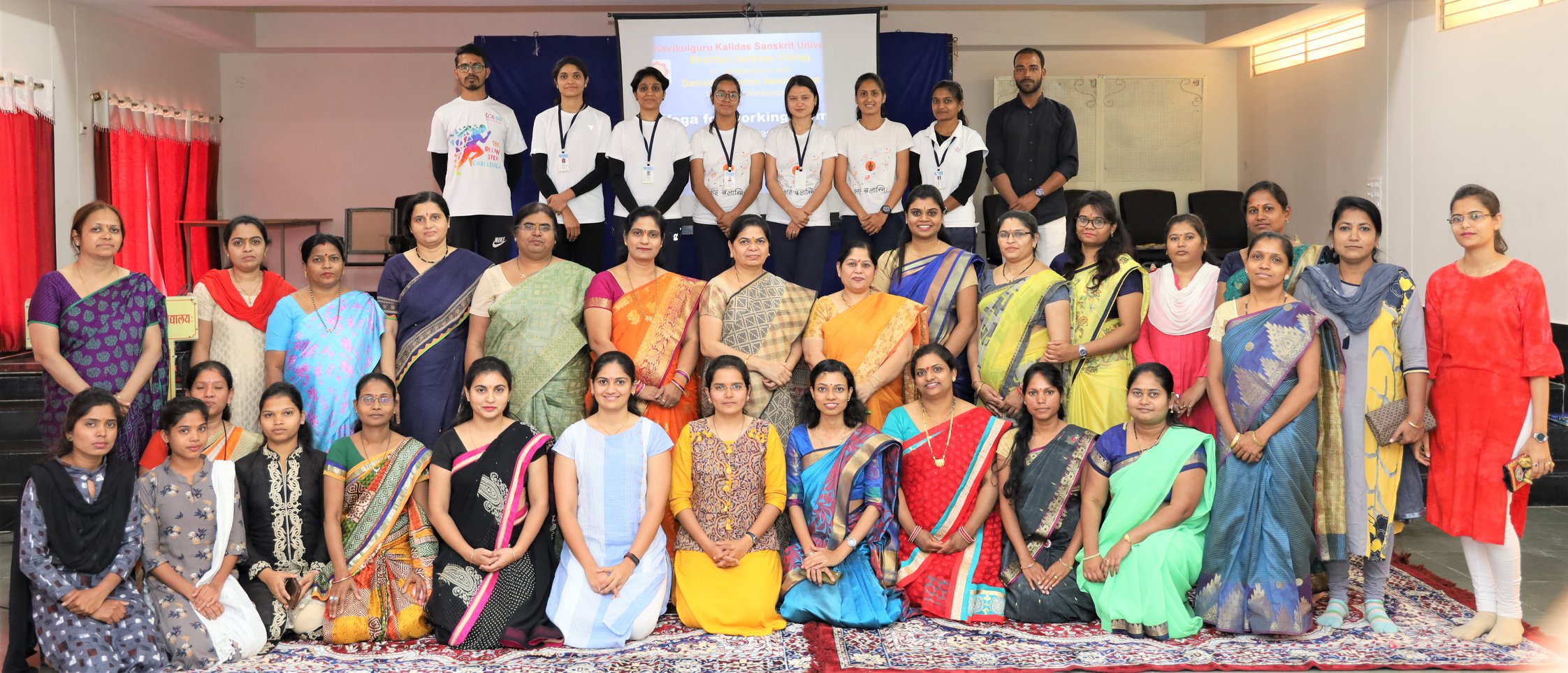 Yoga FoR WorkinG WomenS On ThE OccasioN Of InternationaL Women'S DaY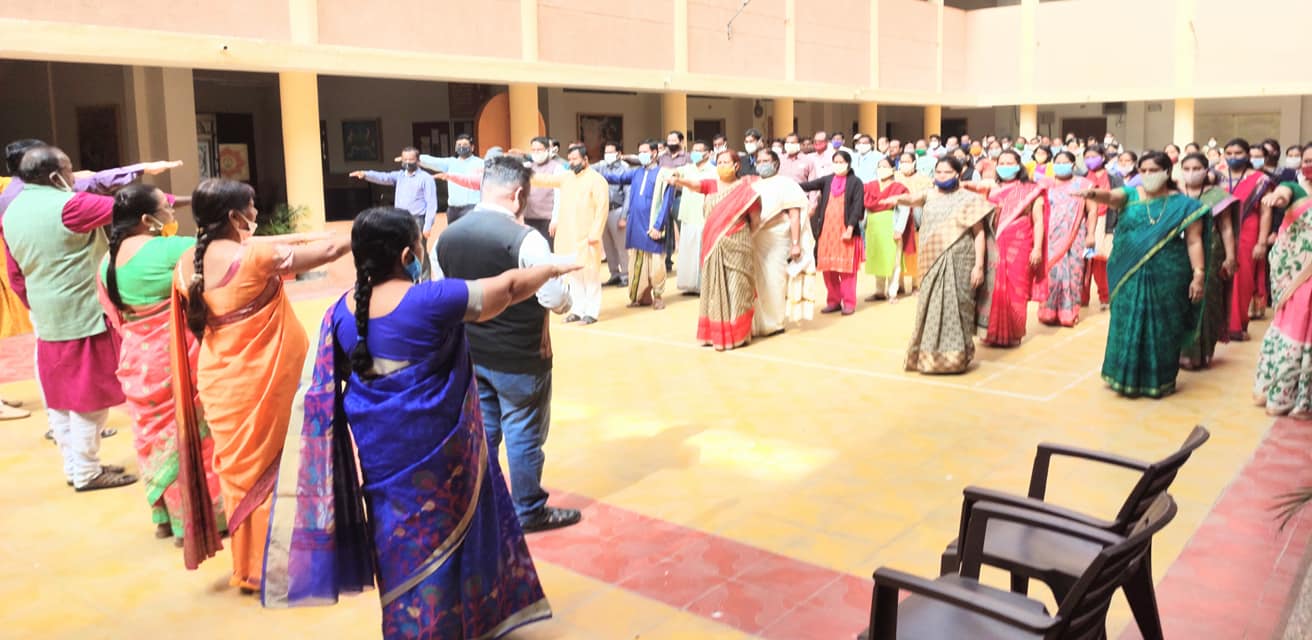 Samvidhan Diwas at Kavikulaguru Kalidas Sanskrit University, Ramtek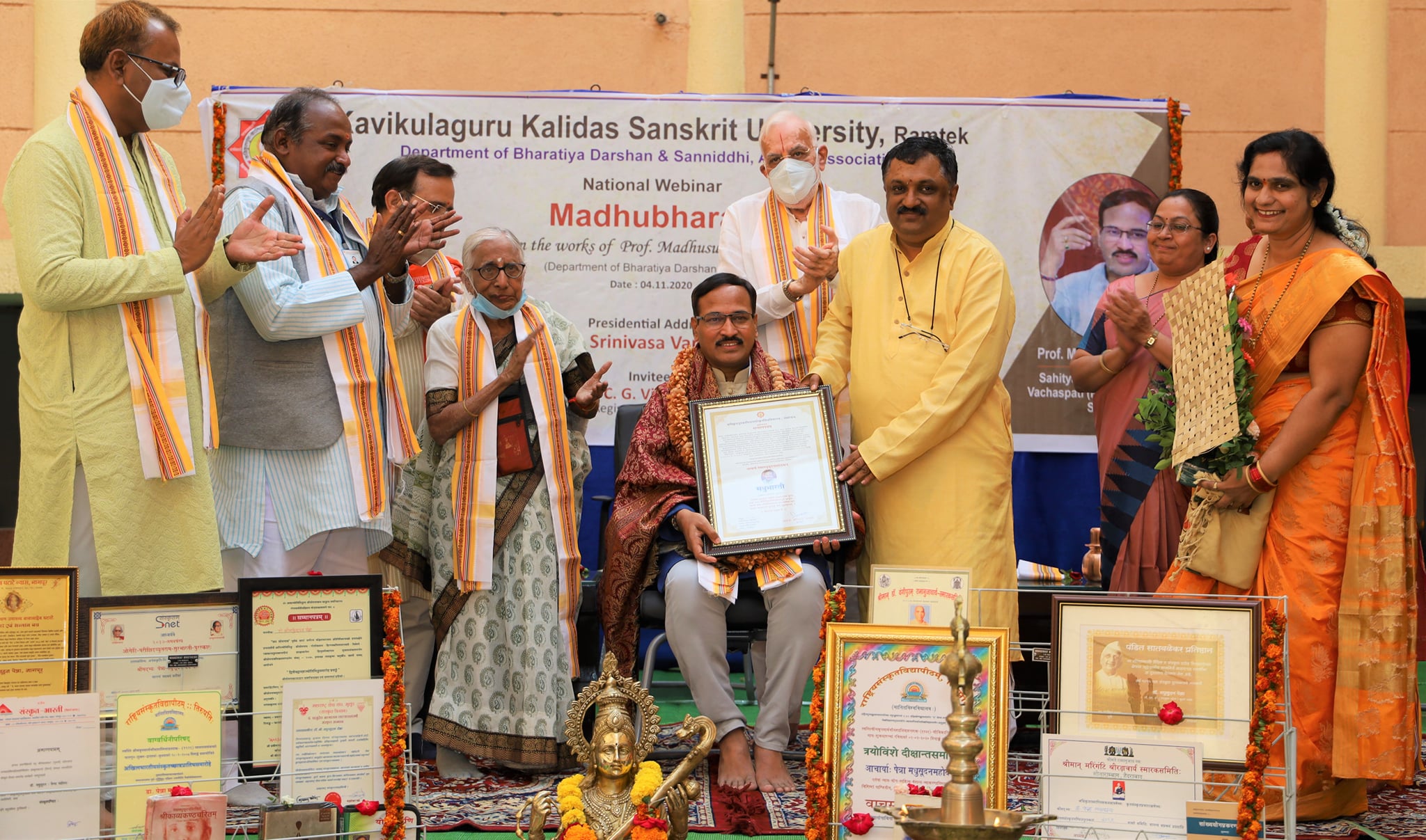 Saahitya Academy Award Winner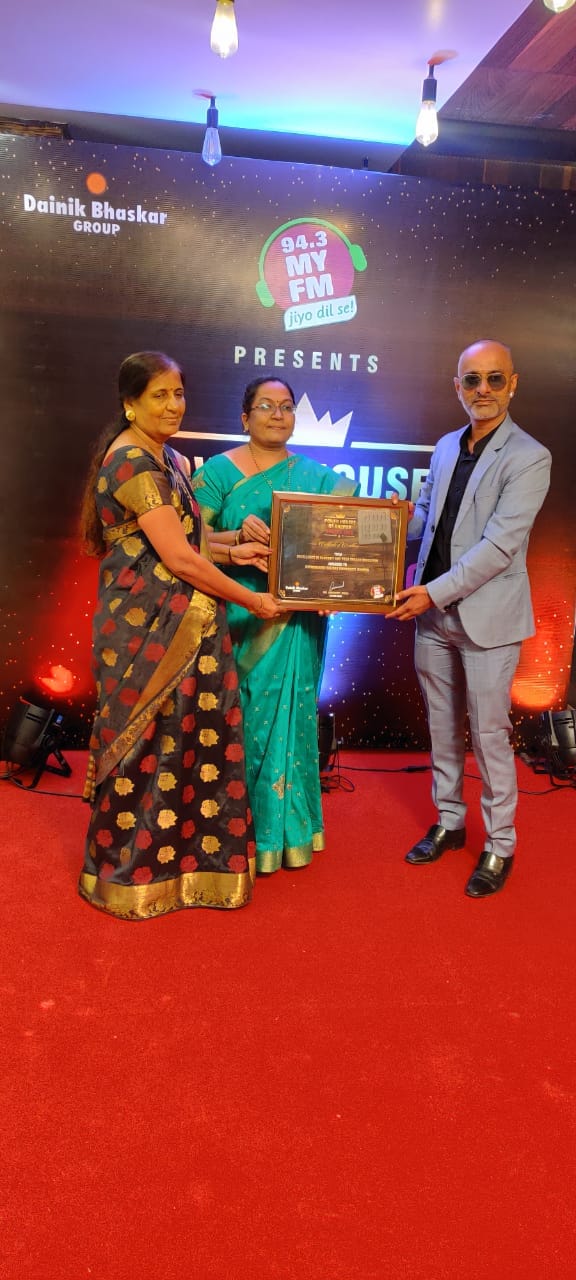 Kavikulaguru kalidas sanskrit University received the Prestigious Power Houses of Nagpur Award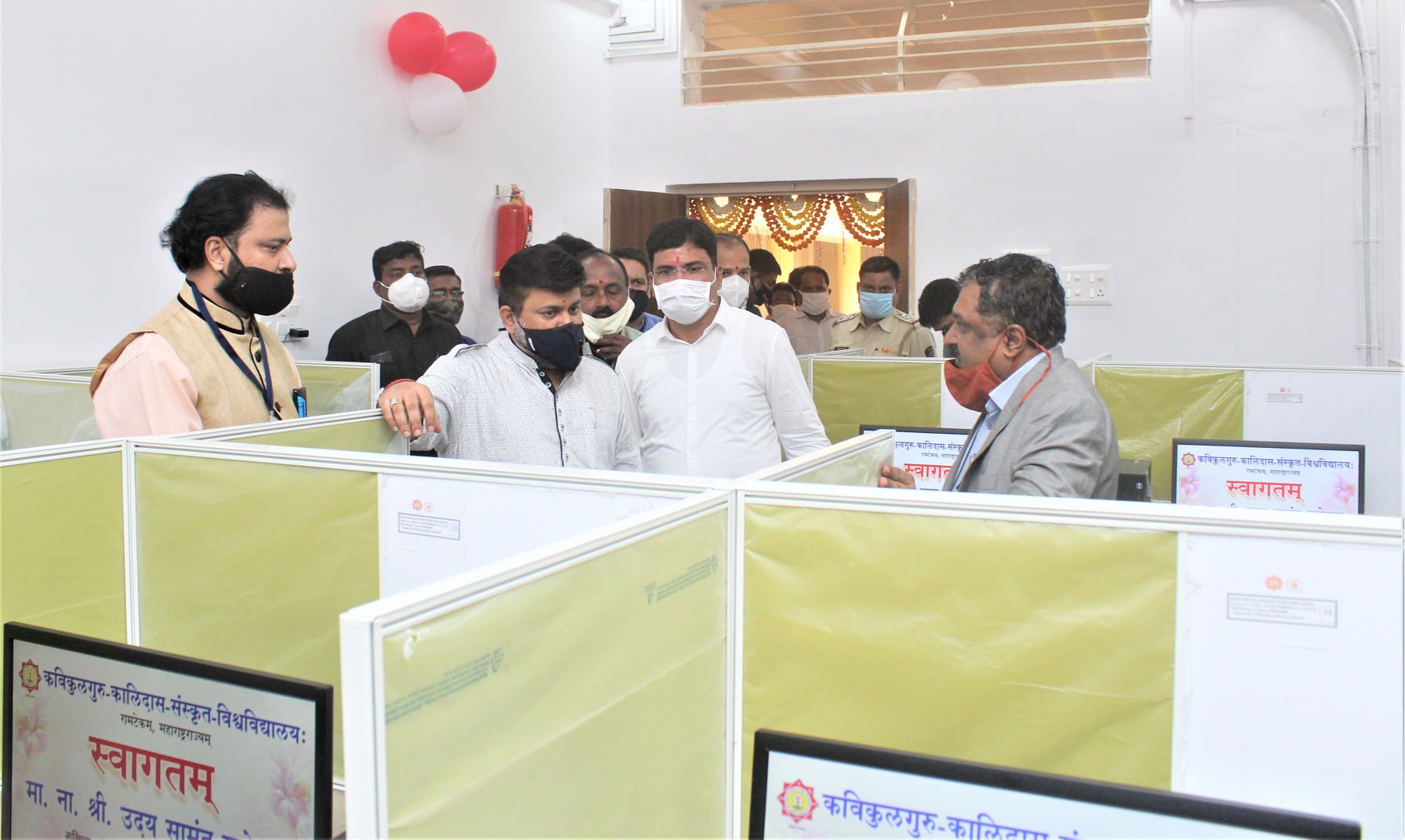 कवी कुलगुरू कालिदास संस्कृत विद्यापीठ रामटेक येथे.महाराष्ट्राचे माननीय उच्च तंत्र शिक्षण मंत्री श्री.उदय सामंत यांनी भेट दिली व त्यांचा शुभहसते संगणक केंद्राचे उद्घाटन करण्यात आले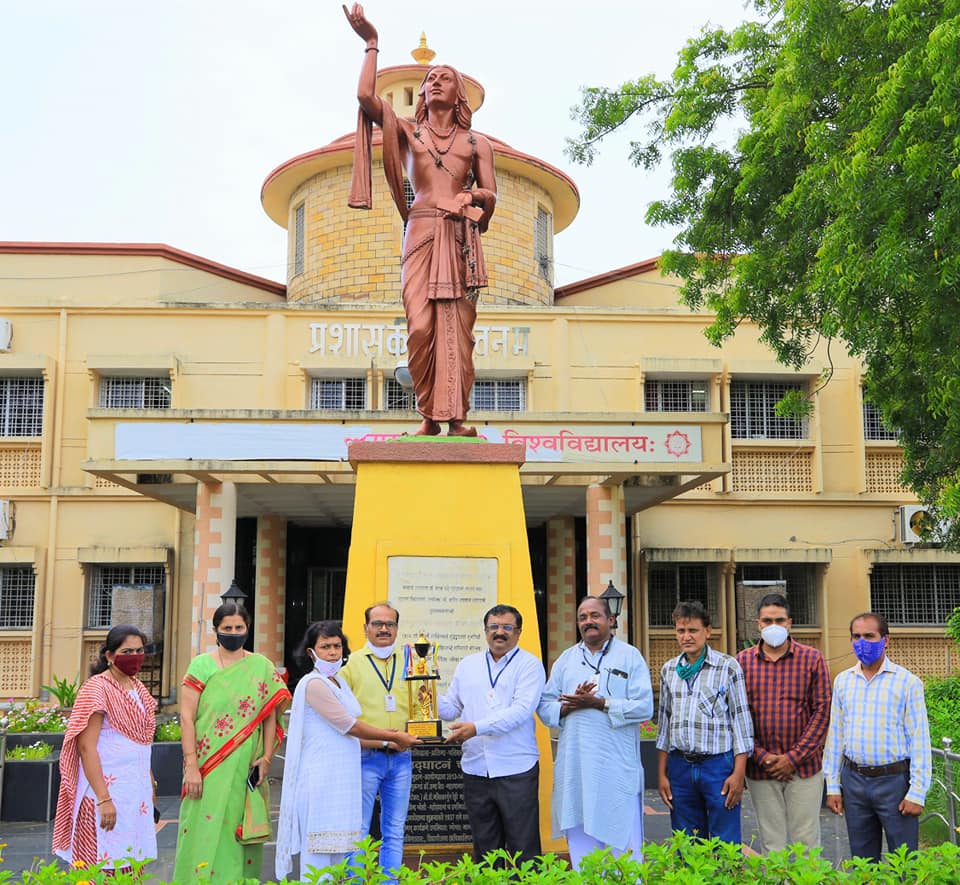 वि.सा.संघ-ग्रंथालय आयोजित डाॅ.रंगनाथन स्मृती शोधनिबंध लेखन स्पर्धा-२०२०.. ' डाॅ.रंगनाथन के ५ सूत्रो कि ग्रंथालयकि विद्यमान स्थिती...' इस विषय पर कु.मीनाक्षी मेश्राम के शोध निबंध को, पुरस्कार तथा घूमता चषक।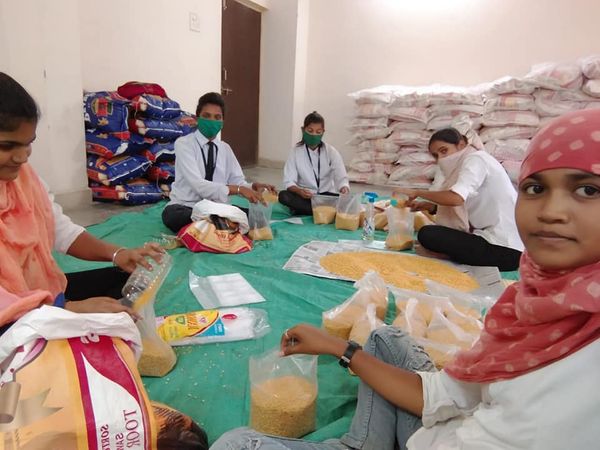 कविकुलगुरू संस्कृत विश्वविद्यालय, रामटेक संलग्नित ज्ञानदिप प्रशासकीय सेवा महाविद्यालयील राष्ट्रीय सेवा योजना स्वयंसेवक महसूल कार्यालय कळमेश्वर येथील कार्यालयात कोरोना-१९ मदत केन्द्रामध्ये सेवा देत आहेत. त्यांचे अभिनंदन.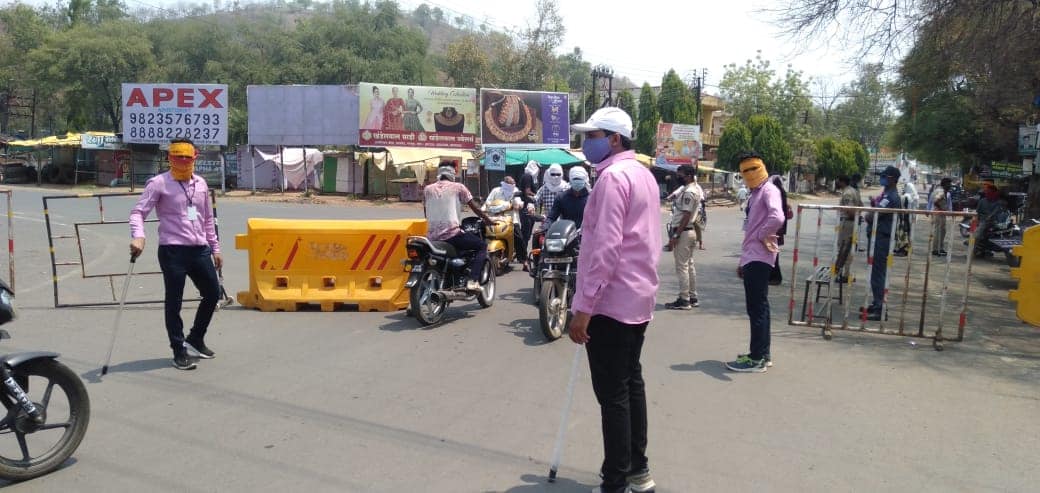 KKSU Volunteers are working with the Ramtek police from last 15 days. They are spreading awareness of social distancing in public. They are helping to distribute Grain kits in various places of Ramtek.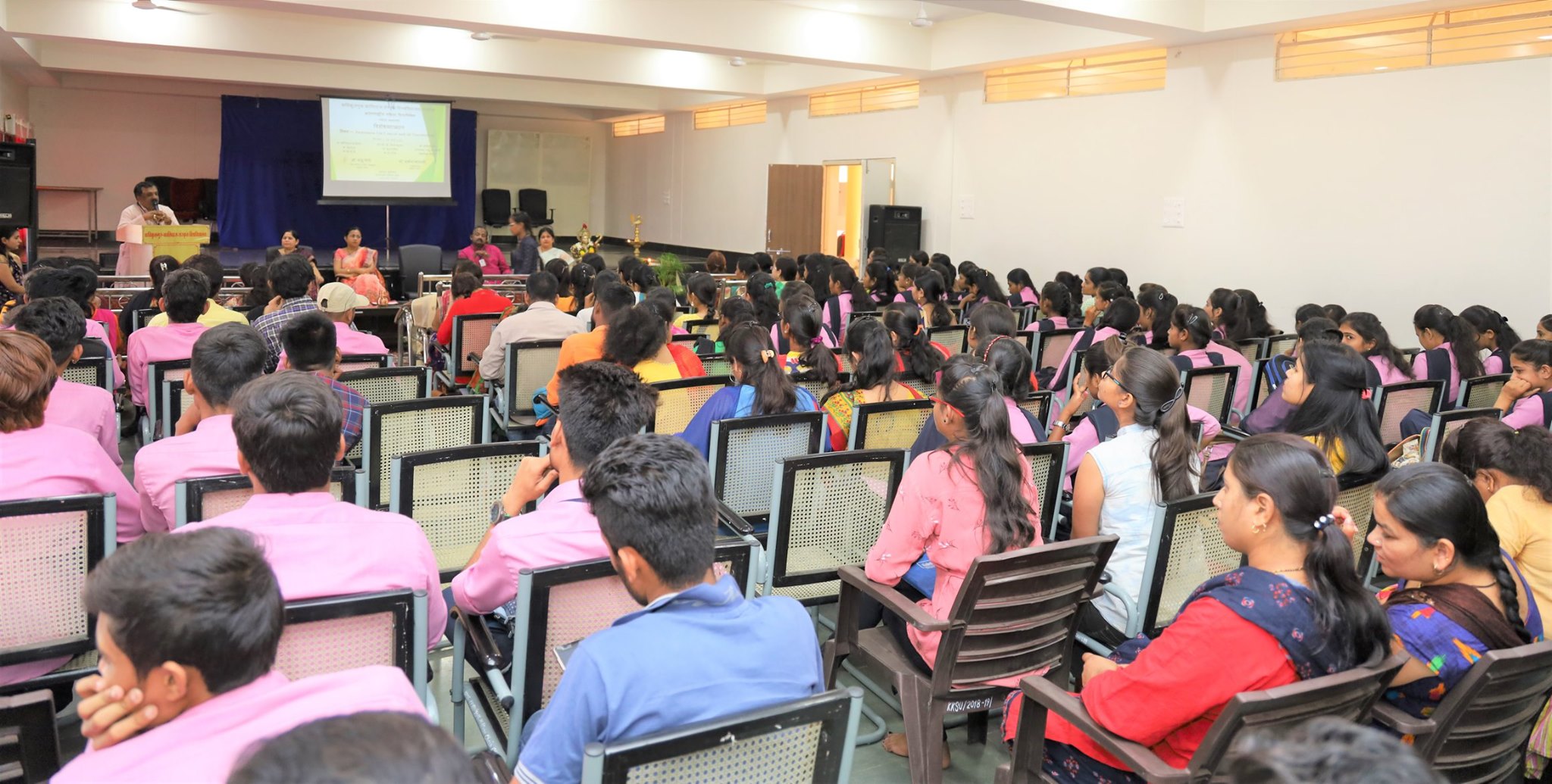 Awareness on cancer and its vaccination organized by women cell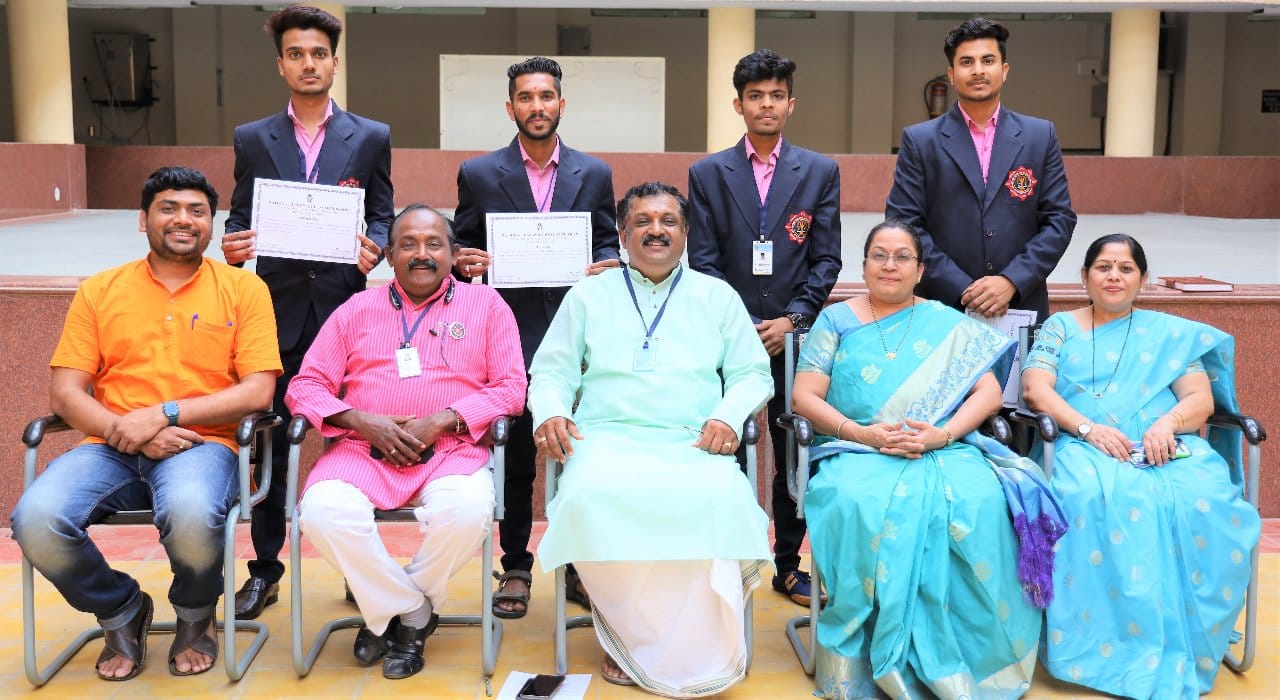 Students with Hon'ble. Vice-chancellor. and Registrar successfully completed the internship program of human rights commission New Delhi.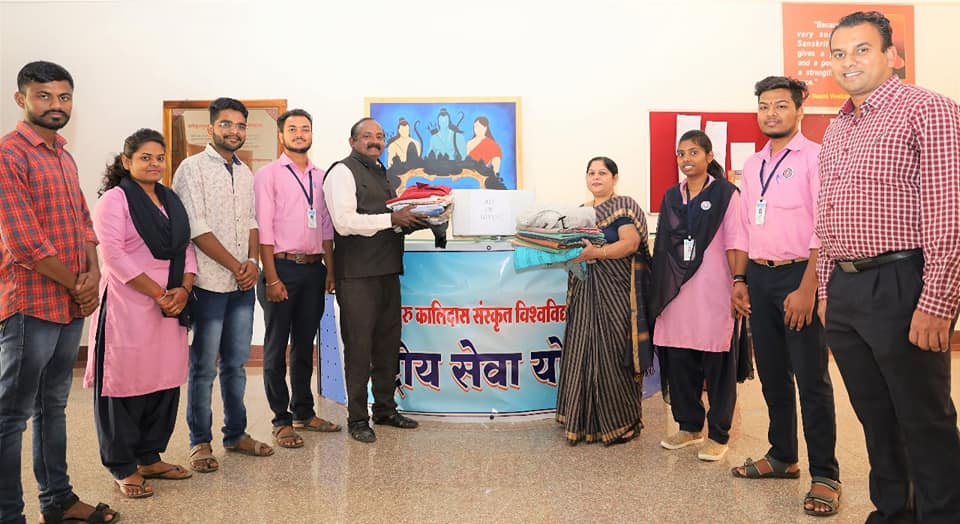 Joy of Giving" program organising by NSS. Please donate clothes and participate in 'Joy of Giving' Programme.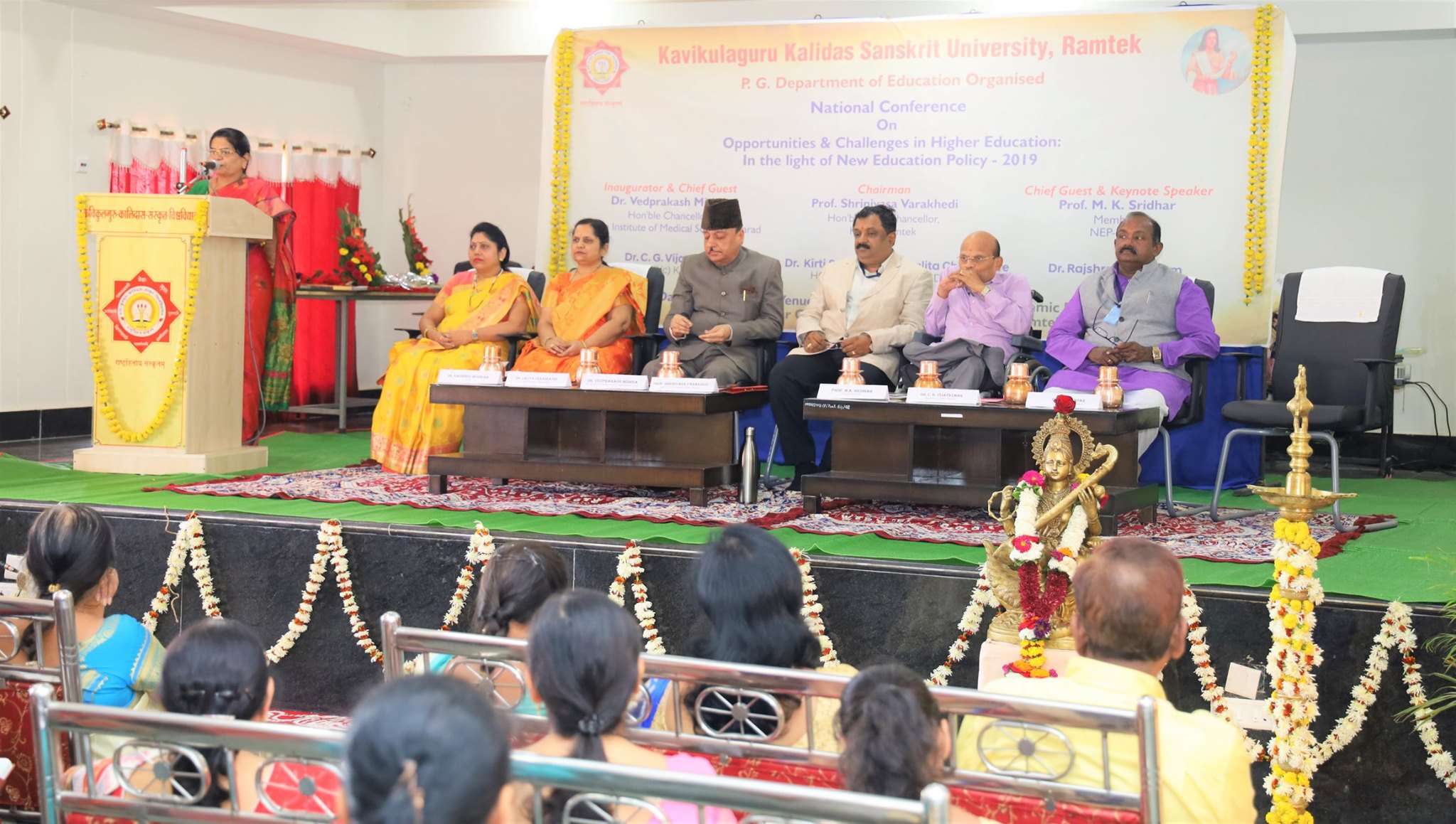 National Conference On Opportunities & Challenges in Higher Education In the light of New Education Policy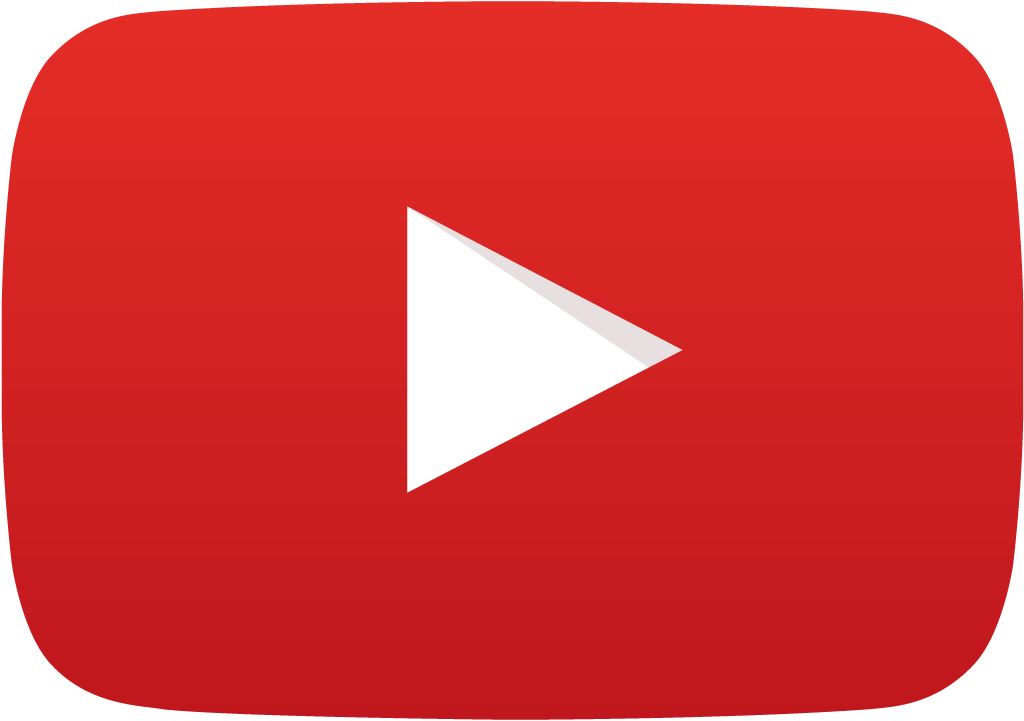 Jnanayogi Dr Jichkar Knowledge Resource Centre Lokarapan Samaroha 15 01 2021 Full Video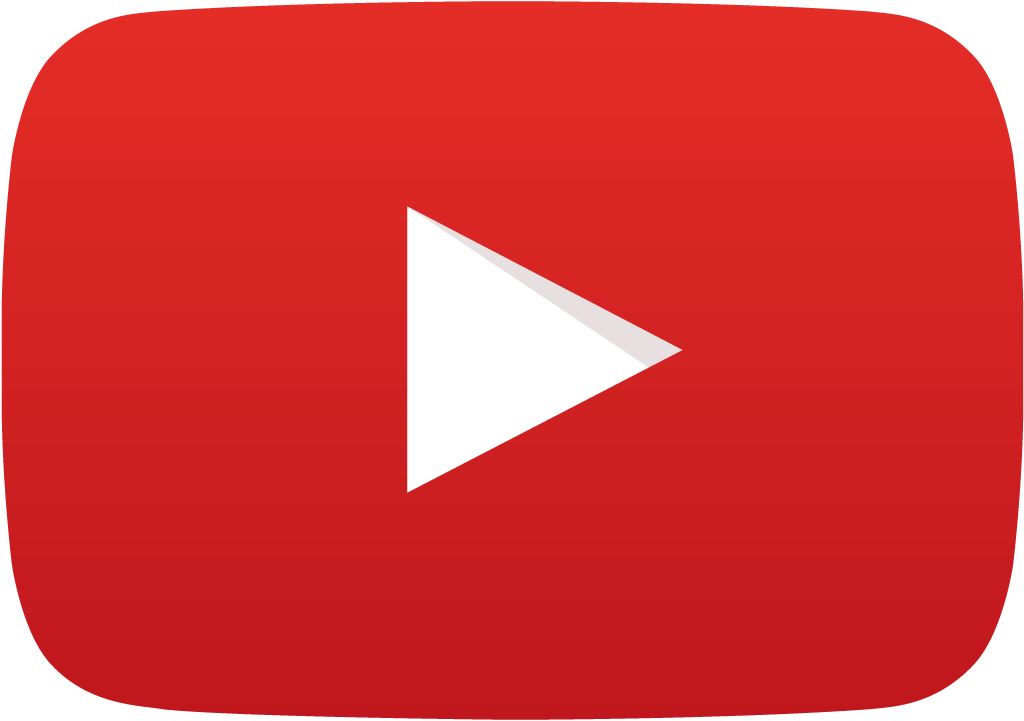 Kavikulaguru Kalidasa Sanskrit University. All India Oriental Conference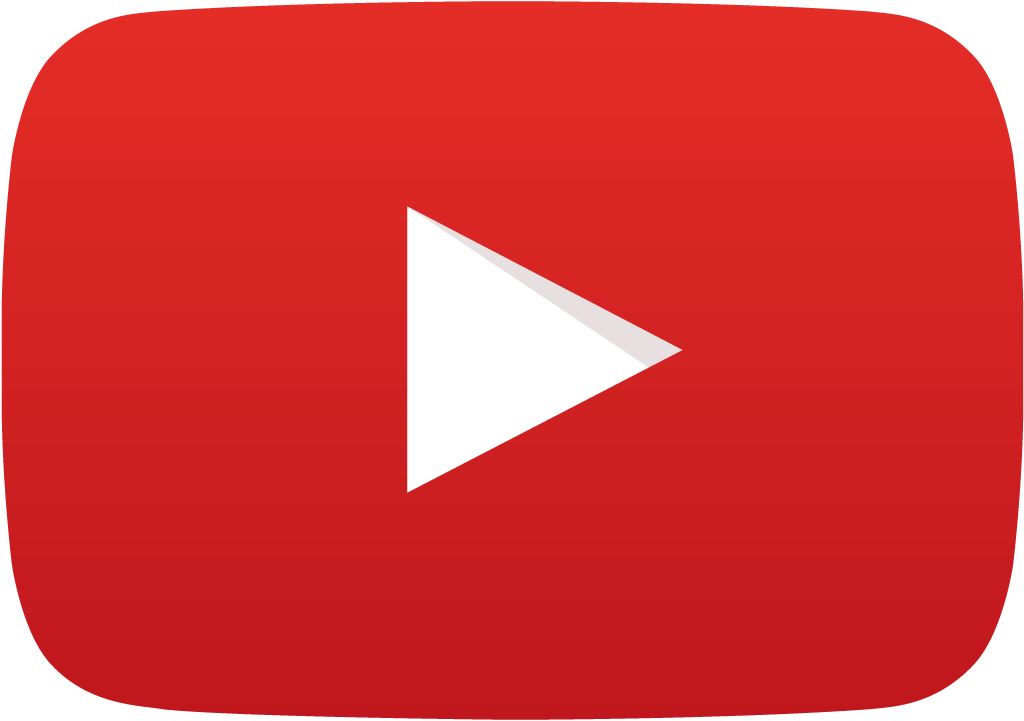 Prof Shrinivasa Varakhedi, VC, Kavikulaguru Kalidas Sanskrit University at Dharma Dhamma Conference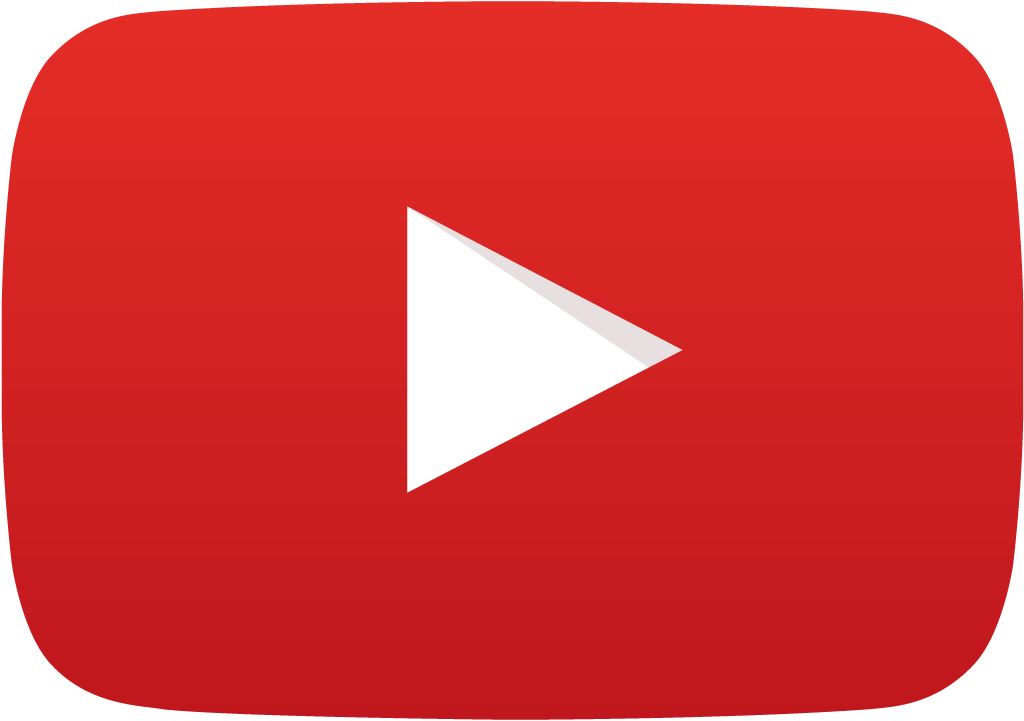 Inauguration of Shri Golvalkar Guruji Academic Building KK Sanskrit University Ramtek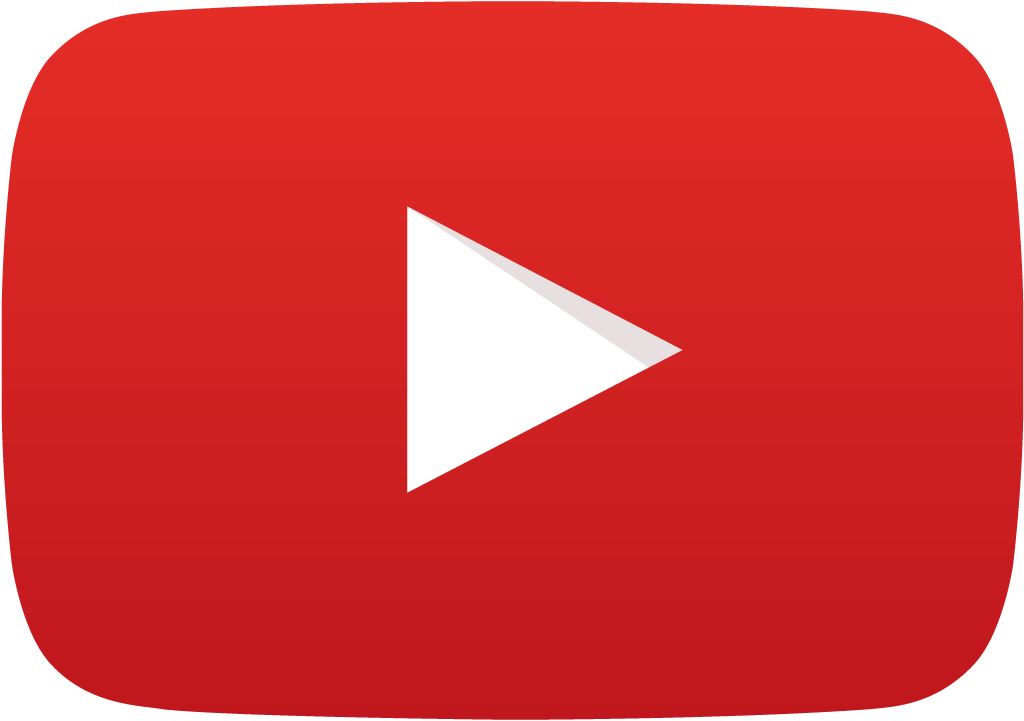 2-Day International Webinar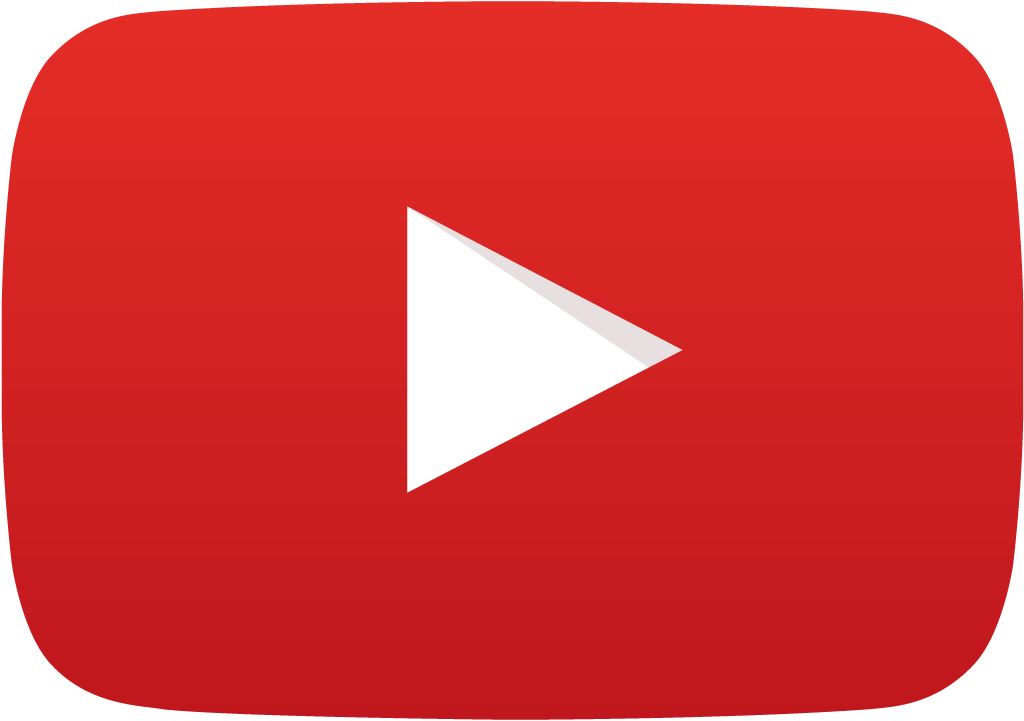 Advertisement for Walk-in-Interview of Teaching Posts (Contract Basis)